Happy birthday, dear blog!
We're blowing out 3 candles today!
Wow! It's been three years, already! I can't believe how quickly time goes by. Three years ago I was just getting my head around the WordPress platform. I had so many doubts racing through my head before I bit the bullet and hit that publish button. Did I have what it takes to be a blogger? What if I run out of ideas? What if no one is interested in what I write? Were just some of the thousands of thoughts that swirled through my mind at the time; I still remember my first heart palpitations  just as I published my first post.  Little did I know that it would be just the beginning of this incredible journey that I'm still on. 
3 years in, 230 published posts, 57,945 views, and 1985 followers, Saved you a Spot  is growing by the day, thanks to you and your support! ❤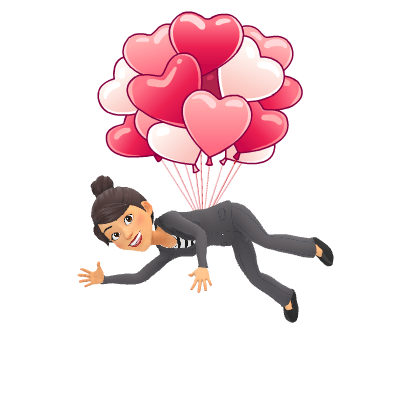 Having a full time job and a busy schedule after work, leaves little time for writing posts but blogging is so rewarding, that I make sure I find the time for it. Blogging is an awesome, intense experience that I truly cannot describe. For those wondering if I get tired of it, no I don't, at least I haven't yet. I'm the type of person who easily gets bored with things, but blogging doesn't seem to be one of those things… I still absolutely love it! 
This year was a great one for the blog. With a brand new logo, my emoji – Pippa Savedyouaspot, that's right she has a name! Ha! Saved you a Spot is super ready to celebrate in style with all you amazing people, who help us grow by the day. The blogging community is so supportive and inspirational and I'm so happy to be a part of it. I have connected with so many fantastic bloggers such as Luke Richardson and Norah Colvin, check them out they are fab, and so many more! 
A big thank you to all, for following on Instagram, Twitter, Facebook, Youtube and WordPress. If you are not following already, hit the follow button! More adventures lie ahead on this delightful journey, packed with surprises – stay connected! ❤ 
On this special day, I'm delighted to share with you that Uk Ed Magazine will be publishing one of my articles, so stay tuned for that reveal soon! Whoop! Whoop! 🎉
Till next time…