Teaching in December can be challenging. For all those teachers on their winter break, here is a fun post for you enjoy during your much deserved break!
Teachers on Christmas break be like…
Going to bed over the Christmas break and remembering that you don't need to set your alarm clock until January!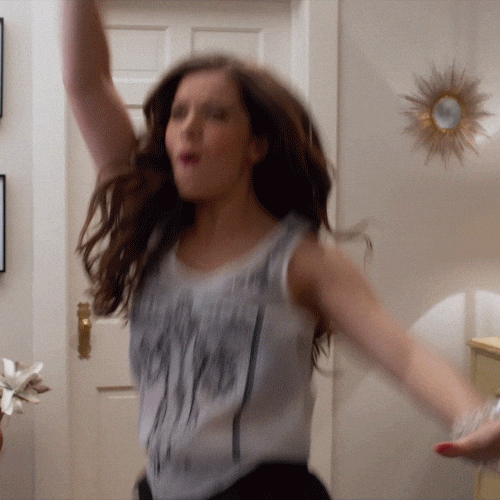 2. Going to the restroom whenever you like.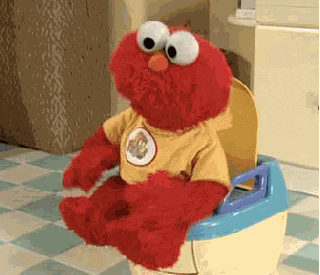 3. Finally being able to eat your lunch in more than five minutes!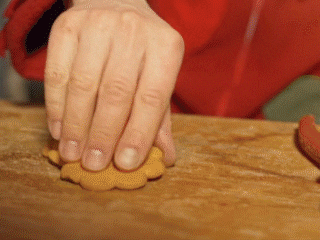 4. Staying on the couch and watching Netflix all day long.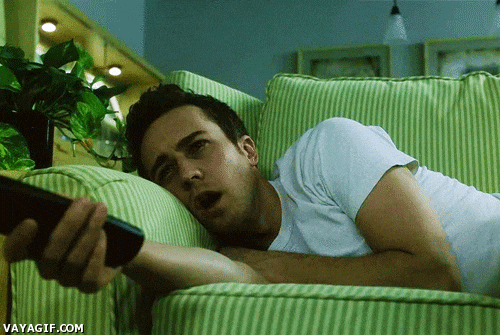 5. Partying all night because you don't have to wake up in the morning the next day.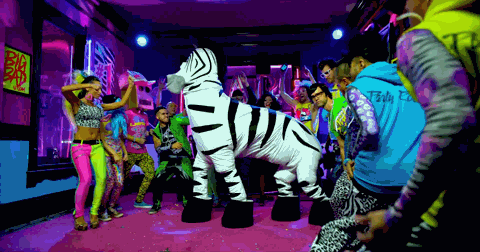 6. Realising it's the last day of the holidays and work starts tomorrow.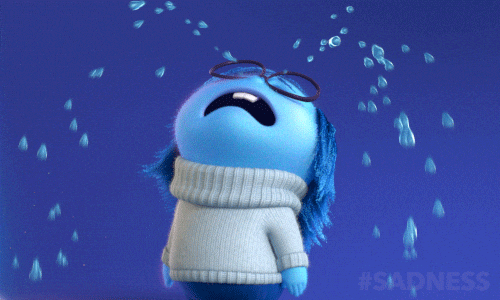 7. When you are back at work and you did nothing over the Christmas holidays other than rest and have fun.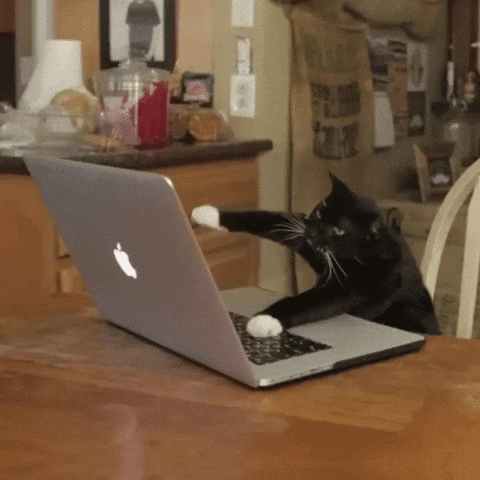 How many of the above can you relate to?
Enjoy your holidays! 🎄
Till next time…