If you are a teacher, you know you don't just teach in a day's work. Teaching is one of the most underestimated professions out there and if you are wondering why, read on to find out just 10 things that teachers do on top of teaching.
1. We worry about our pupils after school hours.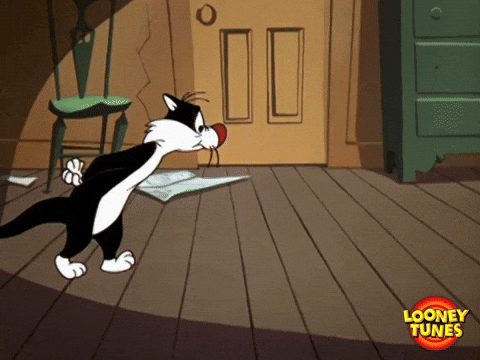 2. We chaperone field trips.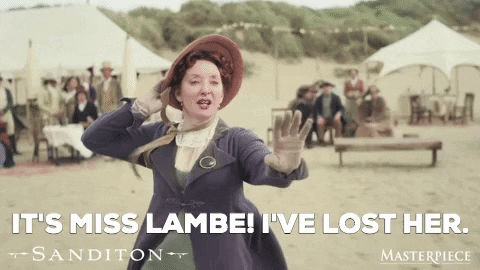 3. We psychoanalyse.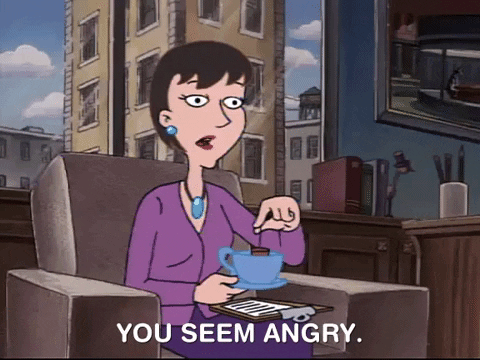 4. We are pros at multitasking.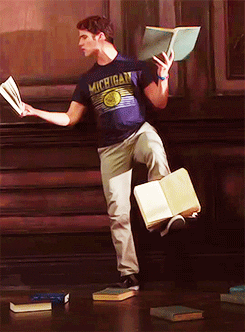 5. We continuously clean and disinfect.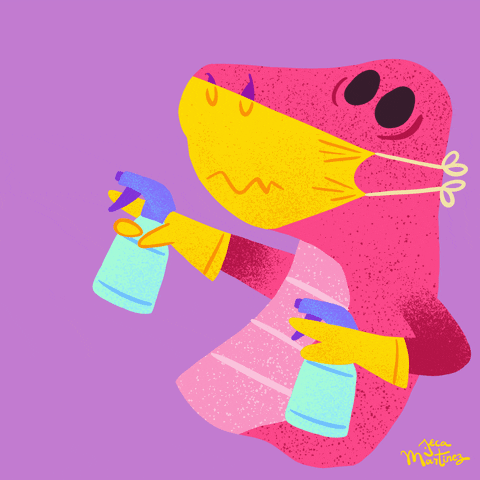 6. We referee during break times.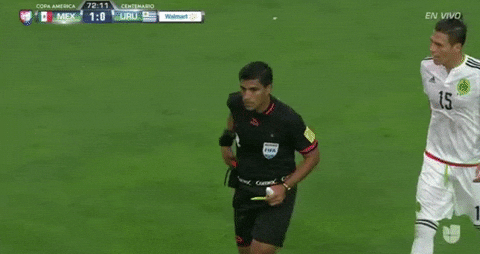 7. We take things from home to use in school.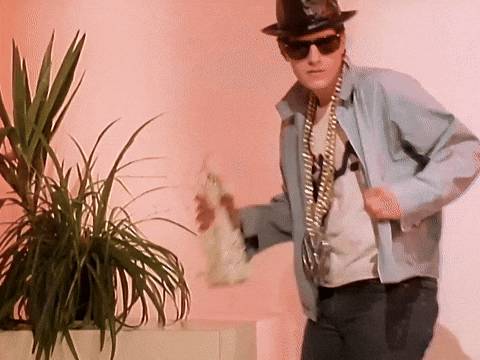 8. We buy resources for lessons with our own money.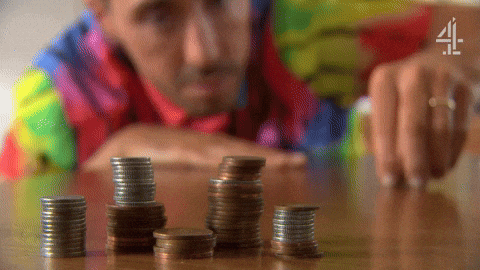 9. We are data analysts.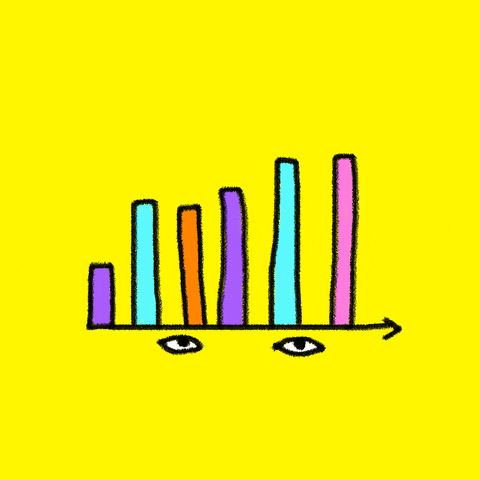 10. We are admin pros.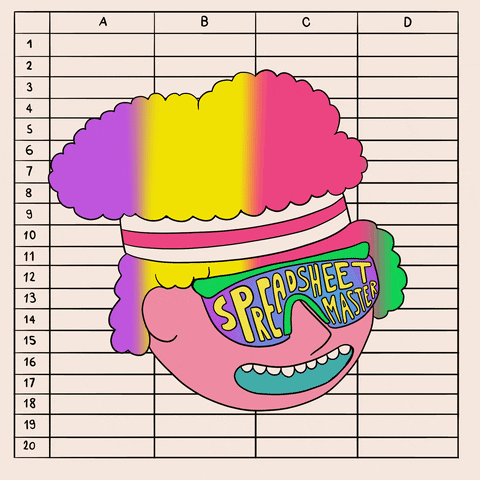 Like and share this post if you agree.
What other non-teaching things do you do as a teacher? Leave a comment below.
Till next time…
Featured image from http://www.klipartz.com