Very is a word that is used to emphasise an adjective or an adverb. However, using a more powerful word such as intriguing, immediately makes your writing more mature.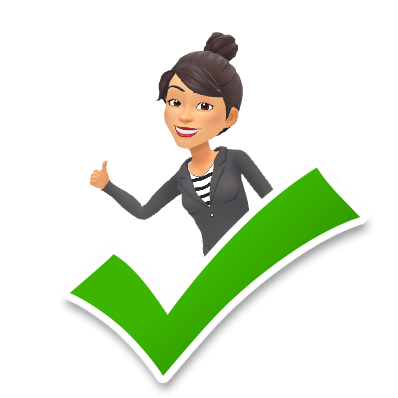 For example: The book was very interesting.
The book was intriguing.
Enrich your vocabulary and make it more powerful with the list of words below:
very loud – deafening
very often -frequently
very old – ancient
very quickly – rapidly
very rich – wealthy
very scared – petrified
very short in duration – brief
very serious – grave
very shy – timid
very simple – basic
very quiet – silent
very tired – exhausted
very angry – furious
very cold – freezing
very bad – atrocious
very far – distant
very detailed – meticulous
very calm – serene
very crowded – bustling
very willing – eager – keen
very careful – cautious
very interesting – fascinating
very dry – parched
very ugly – hideous
very risky – perilous
very small – tiny
very pleased – delighted
very clean – spotless
very sad – miserable
very hungry – starving
Like and share.
Write a powerful word below.
Till next time…