If you are looking for some great literacy, educational online platforms for your kids, then you are in the right place. Keep reading for my top picks and click on the links!
1.Free ebook library, here.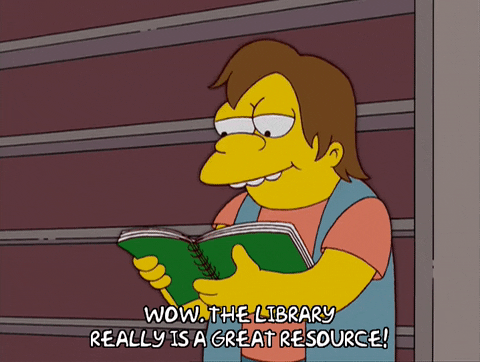 2. A free daily newspaper for children, here.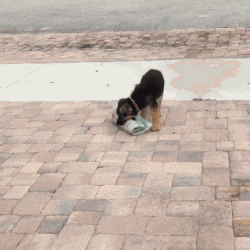 3. Free poetry readings, here.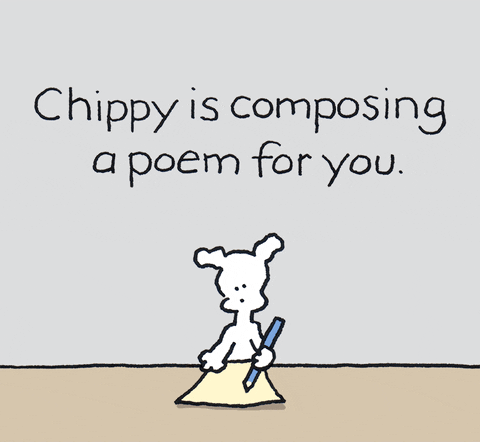 4. The National Literacy Trust's 'Family Zone' with lots of activities and ideas for the family, here.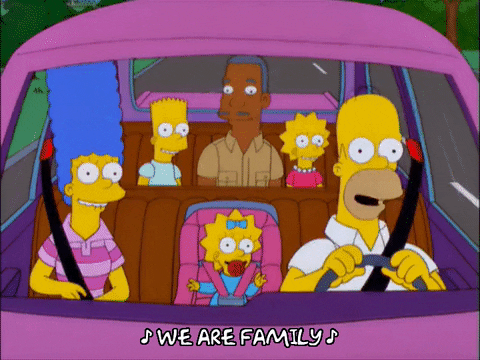 5. Author master classes, here.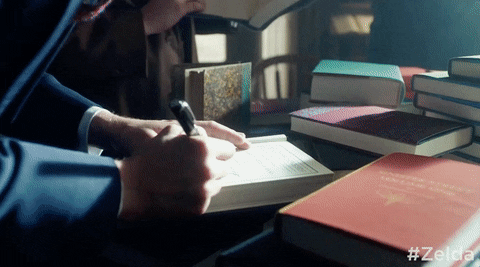 Till next time…
Featured image from klipartz.com.