Late Autumn, is the perfect season for all you pun lovers to make every guy and ghoul laugh as you use these hilarious puns until they start coffin' from laughter. 👻 👻 👻
Be prepared for some moans and groans too, but there is no better time to get those than Halloween!
A pun is a humorous use of a word or phrase that can have several meanings or sounds like another word. Read on for the best puns!
Witch ( intentional spelling mistake) is your favourite?
1. "Give 'em pumpkin to talk about."
2. "Creep it real."
3. "Hello, gourd-geous."
4. "Mummy of the year."
5. "Happy Howl-oween."
6. "Too cute to spook."
7. "Howl you doin'?"
8. "Oh my gourd!"
9. "Witchful thinking."
10. "Lazy bones."
11. "Dying to have fun."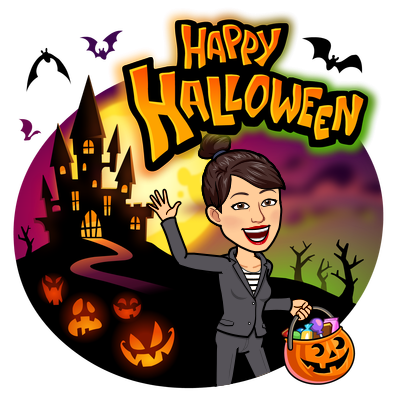 12. "Laughing 'til I'm coffin."
13. "Some people have no guts."
14. "Ghouls just want to have fun"
15. "You are boo-tiful!"
16. "Where my ghouls at?"
17. "Demons are a ghoul's best friend."
18. "Have a fang-tastic halloween!"
19. "Have an eek-tastic Halloween!"
20. "Have a spook-tacular Halloween!"
Like and share this post if you think these puns are fa-boo-lus!
Till next time…