September finds us teachers relaxed and ready to put into practice all those wonderful ideas we've had during the summer break. But before we know it, it's December and all we're try to do is get through a day at a time to reach that winter break.
January then brings the beginning of a new year full of promise and optimism. This is the perfect time to dust some of those bold summer ideas and together with some new ones make some teacher resolutions for the year to come!
Read on for some new year's teacher-resolutions! Which ones are yours?
1. Balance work and life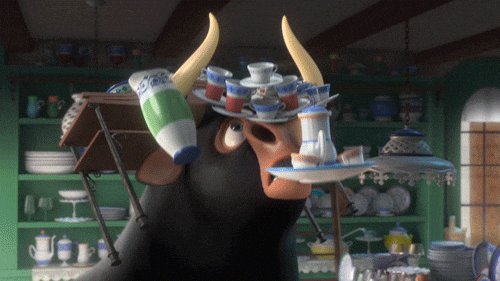 2. Leave school with a tidy desk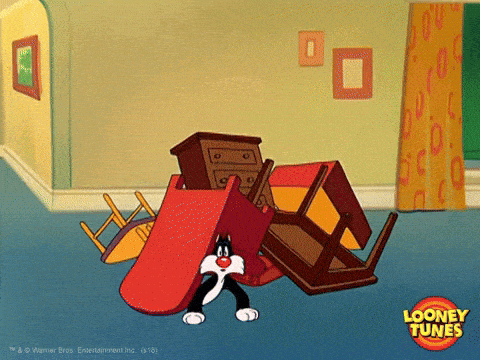 3. Stay on top of the marking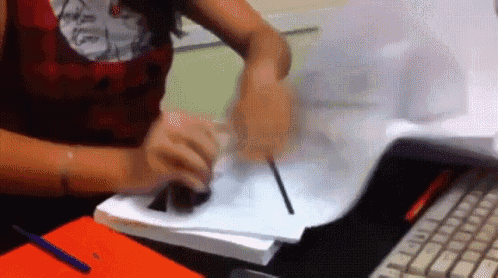 4. Exercise more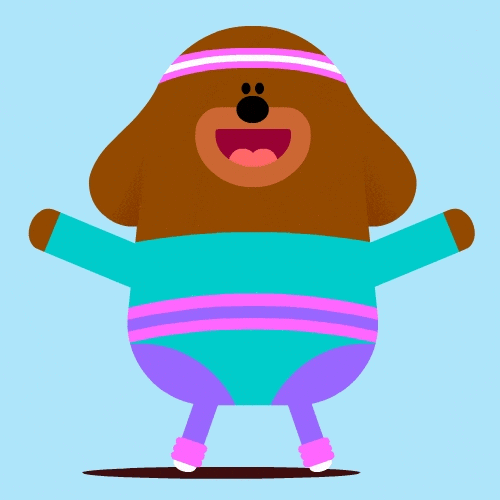 5. Be better organised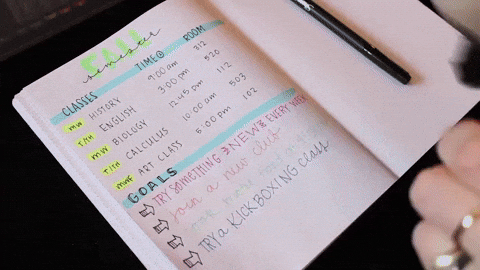 6. Make lessons more fun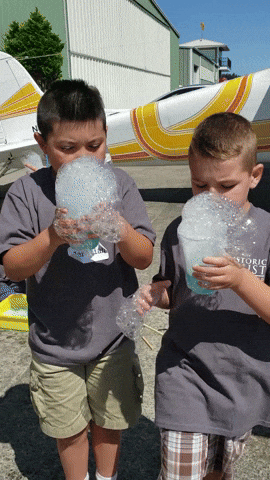 7. Keep up to date with new practices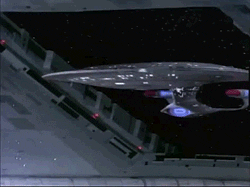 8. Give faster feedback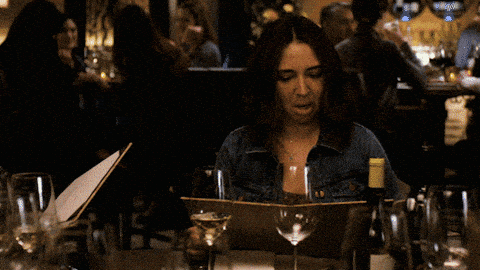 9. Try out new things in teaching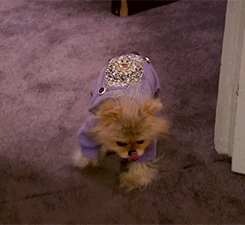 10. Stay hydrated in school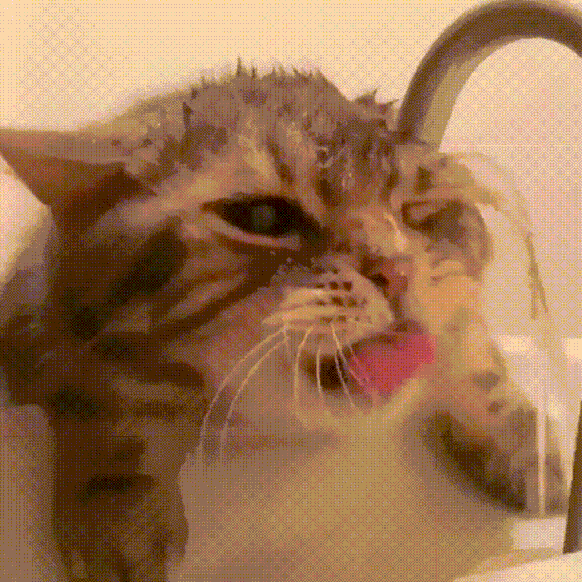 Happy New Year everyone! And whatever your new year's resolution may be, may your new year be filled with health, success and many happy teaching memories❣️

Like and share this post with all your teacher friends!
Till next time…
Photo by Anastasiia Rozumna on Unsplash
Special thanks to Oeo for the inspiration.