The National Curriculum Inclusion Statement states that teachers should set high expectations for every pupil, whatever their prior attainment.
They should plan stretching work for those whose attainment is above the expected standard and plan lessons for pupils who have low levels of prior attainment.
Lessons should be planned to ensure that there are no barriers to a child achieving so that pupils with SEN and disabilities are able to study the full curriculum.
It emphasises high quality teaching first and categorises teaching interventions into 3 waves.
Wave 1 – all
Wave 2 – small groups
Wave 3 – individual
As teachers , we are constantly swimming amongst paperwork but when teaching begins… so do the waves!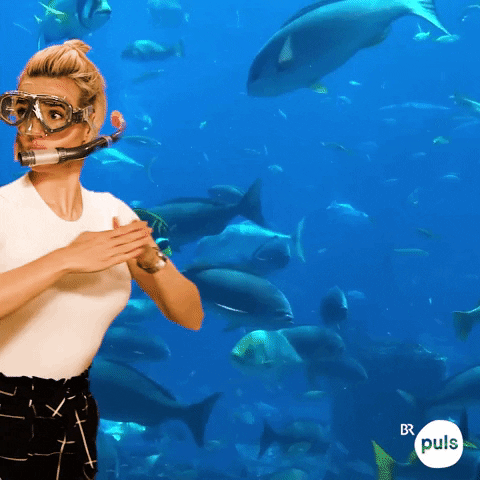 WAVE 1 : we are looking at whole class teaching where a high/low threshold is achievable. That is managed through high level teaching for all.

Wave 2: we have small groups to hone in on specific skills, interventions such as group reading for example.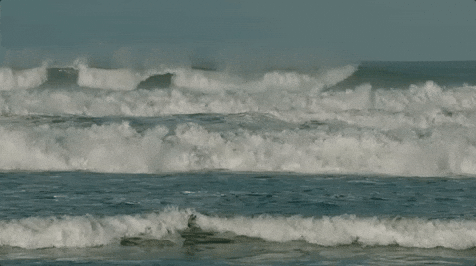 Wave 3: the last wave, where we have additional high level interventions on a 1-1 catering to specific individuals, usually carried out by specialists.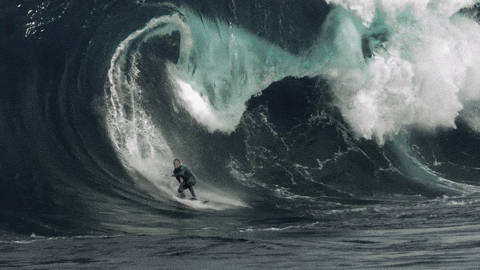 I hope this helps you get to grips with the waves of intervention and makes it easier for you to identify which one of them your pupils need.
Please, like and share if it does.
Till next time…