It's that time of the year when all teachers are busy writing reports! What stage are you at?
Read on for the ten stages of report writing…
1. Initial shock when you find out that you have to start writing reports along with assessments, data collecting, marking and 500,000,000 other things on your to-do list.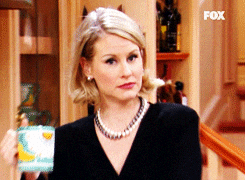 2. Pretending you didn't get the memo will make it go away… or not… 
3. When you procrastinate by doing other MEANINGFUL things.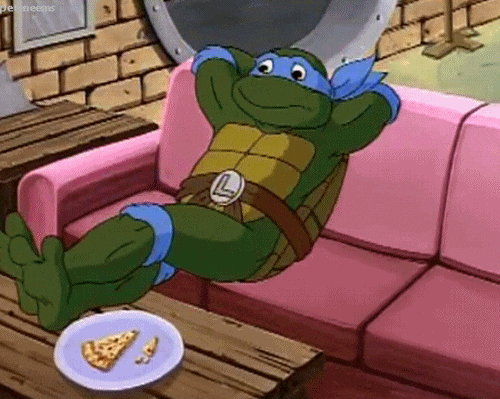 4. Starting to feel the deadline pressure.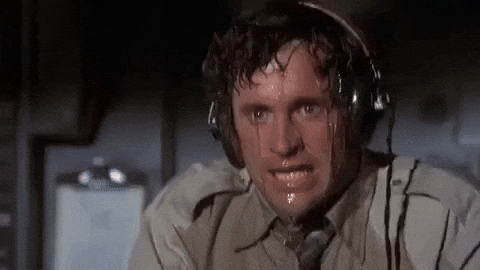 5. Sitting down to make a start on your reports. 
6. Taking a break for REALLY IMPORTANT reasons.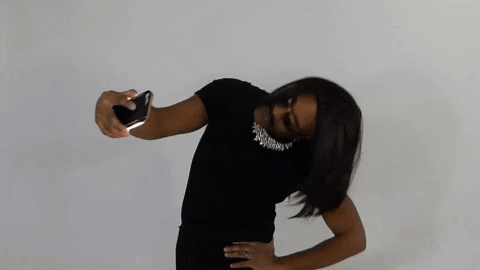 7. When you finally find a flow the night before reports are due.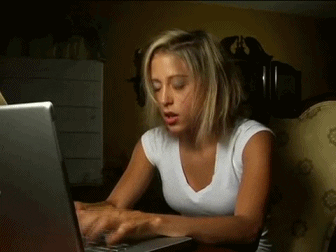 8. Handing them in minutes before the deadline and feeling good about yourself.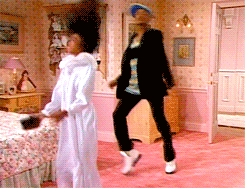 9. When you are asked to go back and edit them because of some minor errors…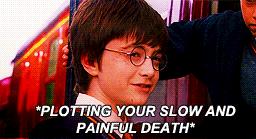 10. When your reports are finally done and you are the happiest!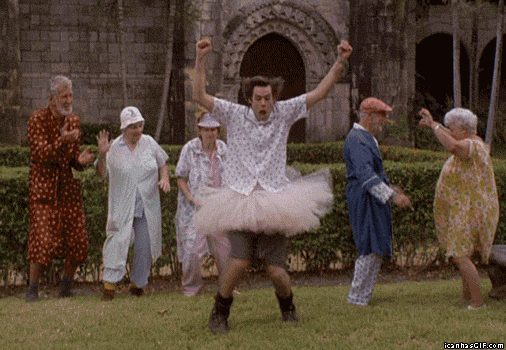 What stage are you at?
Share if you can relate! 💕
Till next time…

Giphs from giphy.com